Would you like to subscribe for program updates?
What does the program cover?
We cooperate with NGOs, community leaders and families to rescue children who live in a risky situation to move and be raised at Safe Home until they graduate. Our group home can support up to 30 children.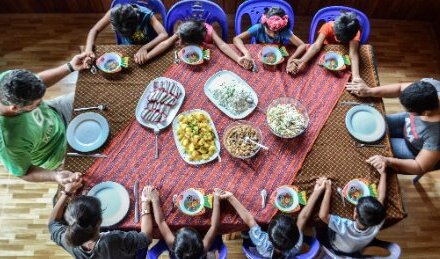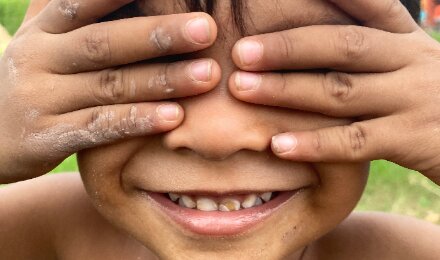 All children eat healthy food made with love, receive a good education in private school, take extra English language classes and enjoy plenty of playful activities everyday.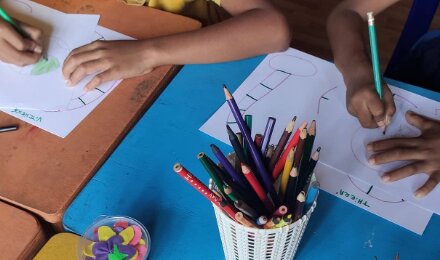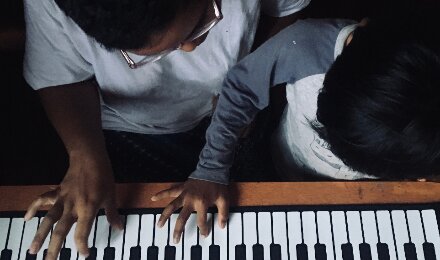 Every house repairs and children activities are organized by missionaries and volunteers, who guarantee all children are raised with love and as in a family.